Choose your Freebie
The smart guide to create a free resource for your audience
The freebie is a popular and enduring method of marketing and can come in any form: samples, trials, downloads, coupons, discounts etc. From large conglomerates such as Unilever, Kraft, Procter & Gamble to small business, all benefit from giving samples or trials away for free. Find out how to create yours.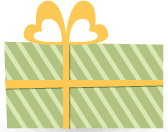 Why are free resources so popular?
Getting a customer to even try a product or service is the biggest part of the battle — which explains why companies are willing to give away free stuff just to get people to consider a product without putting up a price barrier. In terms of reaching consumers, free samples or trials are often much more powerful, and much cheaper than traditional advertising.
In brief: Your free gift is the key element that turns (website) visitors to subscribers, and helps you to connect with (potential) customers.
On the other hand, giving free bribes to have people opting in your mailing list has become such a popular practice, that visitors have developed a BS radar and they can tell from the distance if yours is worth their time, and even more so, their email address.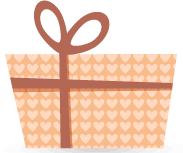 What makes a good freebie?
A good freebie has foremost one important element: value for your audience. And that's why you should focus less on "free" and more on the value of what you're giving away. Value starts with offering something that your ideal customer really wants.
A valuable freebie should provide a small but desirable solution to a problem your customers have.
When your freebie is a book, article, webinar or podcast, Stella Orange,  founder & creative director of StellaOrange.com suggests the following outline :
| | |
| --- | --- |
| Intro | Welcome + what's the problemPaint a picture of how it's showing up in their lives, and how it feelsReassure them there is a solution. That's why this guide is aboutThis with context, might be a half page to a page |
| Context | Here you can explain why the problem persistsWhat's the cost of not solving the problemWhat gets to happen AFTER they solve it?You might share a bit of YOUR story and how you came to "crack" the code on this stuff |
| Your 3-5 teaching points | Teaching pointPaint a picture of how it's showing up in their daily livesReframe or give insightGive a simple exercise they can do right now to start to changeThis is where most of your content is. Maybe 3-5 pages |
| Wrap up + Call to action | "Now that you've got that solved, another problem crops up"Or: "Maybe you want support as you do this" |
Where do you find the problems that your audience is struggling with?
HINT: it's got to be an urgent problem that they KNOW they have.
If you already have a fair-sized audience, you can run a simple survey. Instead, if you are starting out or wish to explore a different niche than your usual one, leverage on tools brought to you by the courtesy of Internet:
Analyze popular blogs. Use tools such as Social Crawlytics, Open Site Explorer and SEMrush to figure out what's popular on other blogs in the same space. What problems do those popular posts tackle?
Use Quora, Reddit and Digg. What questions, topics and links are popular on these sites within your niche? What problems do people struggle with that have no simple answers?
Study Amazon book reviews. What sort of comments are people leaving in their reviews of the most popular books on your subject on Amazon? Pay particular attention to negative reviews – what problems have the books failed to solve?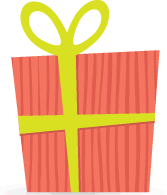 Boost Blog Traffic's author John Morrow, gives the following tip: Once you have identified some potential problems, write them out using the goal-obstacle template: I want [goal], but [obstacle]. For instance:
I want to eat healthier, but it seems too complicated.
I want to start a blog, but I'm not sure which topic to choose.
I want to get more freelance clients, but I don't know where to start.
Then think what type of resource could you create that will help your audience to overcome the obstacle: a check-list, an e-book, a podcast, a cheat-sheet, blueprint etc. Remember, you're not trying to solve the whole problem, just help the reader feel like they're a little closer to achieving their goal.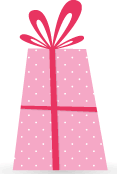 Come up with a sexy title
And finally, don't forget to give your checklist a powerful headline  so potential subscribers will happily give you their email address to get their hands on it. Here are some tried -and true- patterns to get you started:
How to [list 1 hot RESULT they want]
The 4 Mistakes [your target market] Makes (and the Fix)
The Smart ______'s Guide to [something they want].
The 5 step plan to [result]
The step by step guide to _______.
How to [result] WITHOUT [something they don't want]
The smart guide to create a free resource 😉
And last, but not least, craft a juicy opt-in for your website!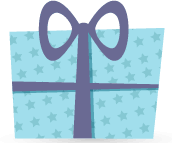 Freebies in action
Here a practical case where you can see how a freebie was used to create interest in a high-end course. We transformed a simple list of items from a post into an attractive pdf to turn visitors into subscribers and lead them to register for a course.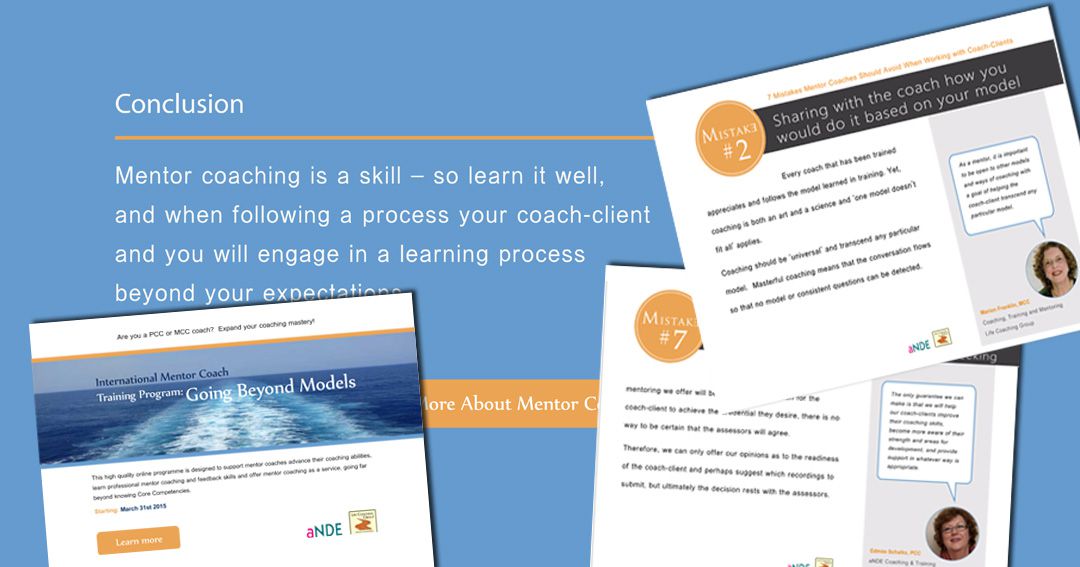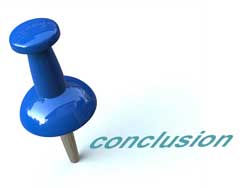 Presenting your prospects a free resource that has actual value to them is vital. Whether your freebie is a book, podcast, sample, trial, checklist or other form of free promo, make sure you do the effort to find what kind of issues your target is dealing with for which they have not found a solution, a provide them with a taste of your solution.